About
Brad Bassi, SRA; provides appraisal services for complex and standard residential properties, including land, throughout Temecula, De Luz, Temecula Wine Country, Murrieta, La Cresta, Tenaja, Menifee, Wildomar, Lake Elsinore, Perris, Aguanga, Anza, Sage, Hemet, San Jacinto and North County San Diego (Fallbrook & Bonsall).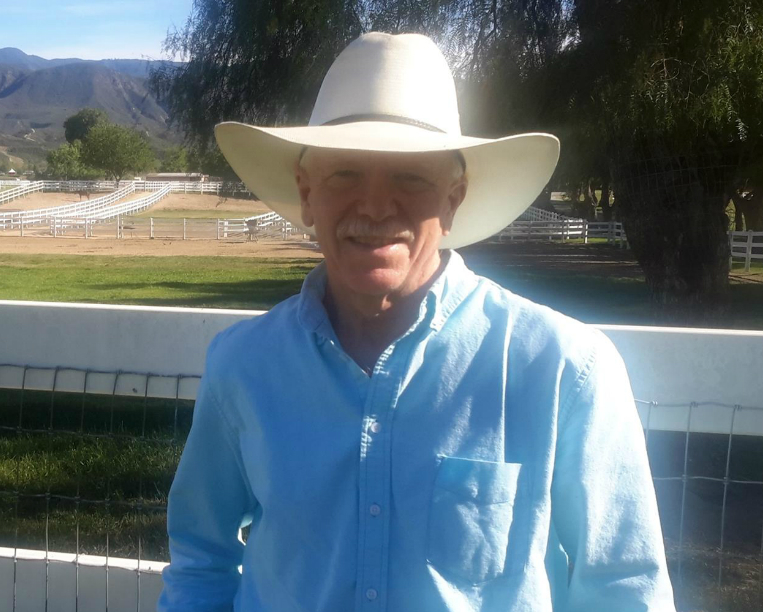 My firm, Straw Hat Enterprises, is a professional valuation and consultation service business for residential properties including residential land throughout Temecula Valley, Southwest Riverside County and North San Diego County, since 1992. Specializing in  Residential Litigation, Rural Properties, IRS Estate related home and land appraisals, Divorce / Family Law matters, Wildland Fire Cases, Private Party transactions including Consulting and Appraisals, plus mortgage lending purposes. My goal is to  help guide people through the Valuation process on quite possibly their single largest investment that they may ever make. 
I complete appraisals, valuations and consultations on Custom Homes, Small Horse Ranches, Manufactured Homes, Residential Vacant Land, Proposed Construction, as well as single family tract homes and condominiums. 
My career started in the North County San Diego area and due to a good business opportunity with a new mentor, I relocated my work base to the West Los Angeles area, as my new mentor had an exclusive appraisal agreement with Brentwood Bank. I started in late 1992, appraising high end, large luxury custom homes and proposed construction projects in Beverly Hills, Beverly Glen, Brentwood, Pacific Palisades, and Malibu, through this new business opportunity. Working with the new mentor for 2 years, provided me with good a foundation and background that I brought back to my local area in Temecula / Southwest Riverside County as I grew my own business. I was affiliated with the Appraisal Institute as an associate member and served on the first Residential Council Board with the San Diego Chapter for the Appraisal Institute. My classroom work and continuing education have been supported through varying training services including "AI" classes, my SRA designation classes and local training programs, which has provided intensive and up to date education and training. 
Through my professional appraisal career I have continued to increase my knowledge base and my level of competency. I reached the certified residential level in 1998, (highest level of licensing for a residential appraiser), received my SRA from the Appraisal Institute in December 2018, and I have been approved by the VA (Veterans Administration) and the FHA (Federal Housing Administration). I take pride in maintaining a competitive level for upgraded technology, but maintaining a balance between technology and the personalized service that clients should expect from their professional real estate appraiser. Because of this balance I have been able to maintain a strong business position through three recessions, primarily due to my commitment to quality, service, integrity and a willingness to take on difficult assignments. 
My commitment to quality and service is also noted through the honors that I have received during the course of my career.  Those acknowledgements include; 
International Right of Way organization (IRWA)- Chapter 57 Sustained Service Award 2009
IRWA Chapter 57 Professional of the Year 2005
IRWA Chapter 57 New Member Service Award 2004
Appraisal Institute Distinguished Service Award 2001 
There are a variety of appraisal products that can be tailored to your specific need as I have appraised Custom, Manufactured, Tract homes, Condos, Small Horse Ranches, Residential Income properties, Proposed Custom Home construction, Partially completed custom homes valuations, Residential properties with stigma issues, Retrospective appraisals for Estate and Litigation cases and vacant residential land (including rural acreage).  
Please give me a call today with any questions you might have and also check out the 'Praise' page and see what others are saying about Brad Bassi, SRA and Straw Hat Enterprises. 
Get a Free Quote for Your Appraisal or Consultation
Receive a complimentary price quote for the Appraisal or Consultation Services that fit your needs.